Autumn Makeup Collection

Gacha Information
Category
VIP
Description
Yellow fall makeup collection,

with colors just for you!

Release Date
August 28, 2017
Expiry Date
August 31, 2017
Cost
25
Autumn Makeup Collection is a limited-time Remix VIP Gacha. Purchasing an item from this gatcha costs 25 cash a turn.
The gacha consisted of 11 individual items, including hair and makeup.
Only Platinum and higher VIP members can play this gacha.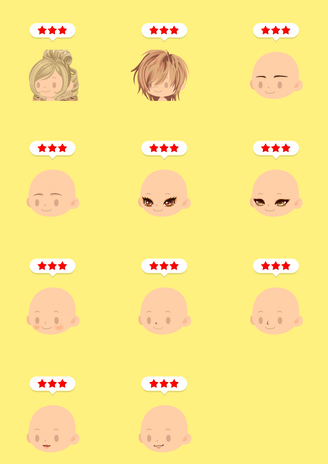 Ad blocker interference detected!
Wikia is a free-to-use site that makes money from advertising. We have a modified experience for viewers using ad blockers

Wikia is not accessible if you've made further modifications. Remove the custom ad blocker rule(s) and the page will load as expected.